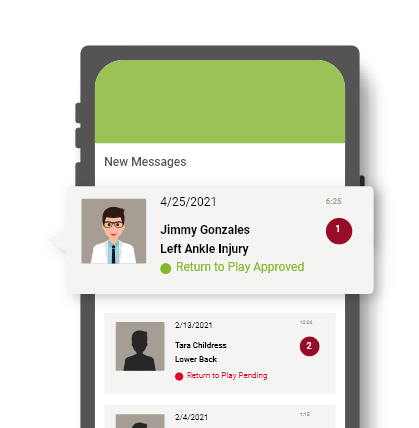 Your Referral Inbox
MedOutreach helps you grow your sports medicine program, increase referrals, without adding more team docs or outreach staff!
ADVERTISE
With nearly 5,000 schools already in our database and over 10,000 athletic trainers documenting injuries inside our software, there are endless options.

Choose which schools you advertise to!
EXPAND
Use our Virtual Team Doc tool to simultaneously cover multiple games and practice sessions.

Expand your services to schools, providing virtual pre-hab / injury prevention sessions for student athletes.
SAVE
Our schools use FastRefer to refer athletes with 1 click.

No more copy/paste into text, e-mail, or faxing!

MedOutreach also simplifies your return to play communications.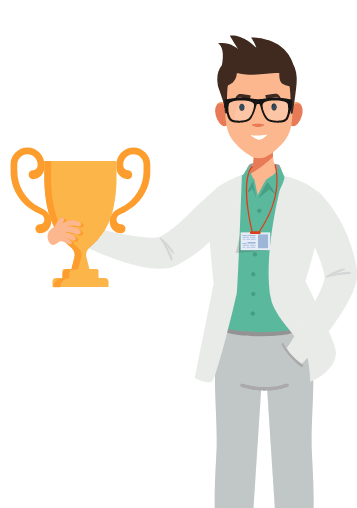 YOU WIN!
YOU'VE BECOME THE
CLINIC OF CHOICE

FOR MORE SCHOOLS, WITH OUT ADDING MORE STAFF

Increase your access to schools while streamlining the referral process for your school partners and clinic.

ADVERTISE YOUR SERVICES TO SCHOOLS AND PARENTS IN OUR NETWORK
Over 20% of high school athletic trainers in the US use our network. This gives you opportunities to promote your clinic to strategically targeted geographies.
Over 5 million students loaded in our database
Over 7 million treatments documented
Over 3 million games scheduled

REACH SCHOOLS YOU COULDN'T REACH BEFORE VIA TELEMEDICINE AND REAL-TIME MESSAGING
Our app makes it easy to reach more patients while improving student health care. MedOutreach puts local schools and athletic departments at your fingertips.
Access our existing network of schools around the nation
Reach more patients
Secure, non-local data storage

SAVE SCHOOLS TIME WHEN REFERRING TO YOUR CLINIC AND MANAGING RETURN TO PLAY UPDATES
Real-time messaging and the ability to send historical injury data with a single click Accelerates your intake and initial assessment process.
Streamline communication with athletic trainers, schools and parents
Access historical student injury data
Send Virtual Return to Play authorizations
Ready to grow your practice?

Contact us today!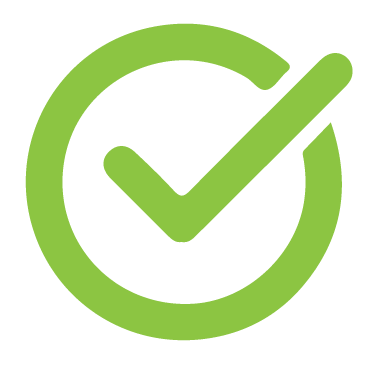 Thank You!
Your submission has been sent.